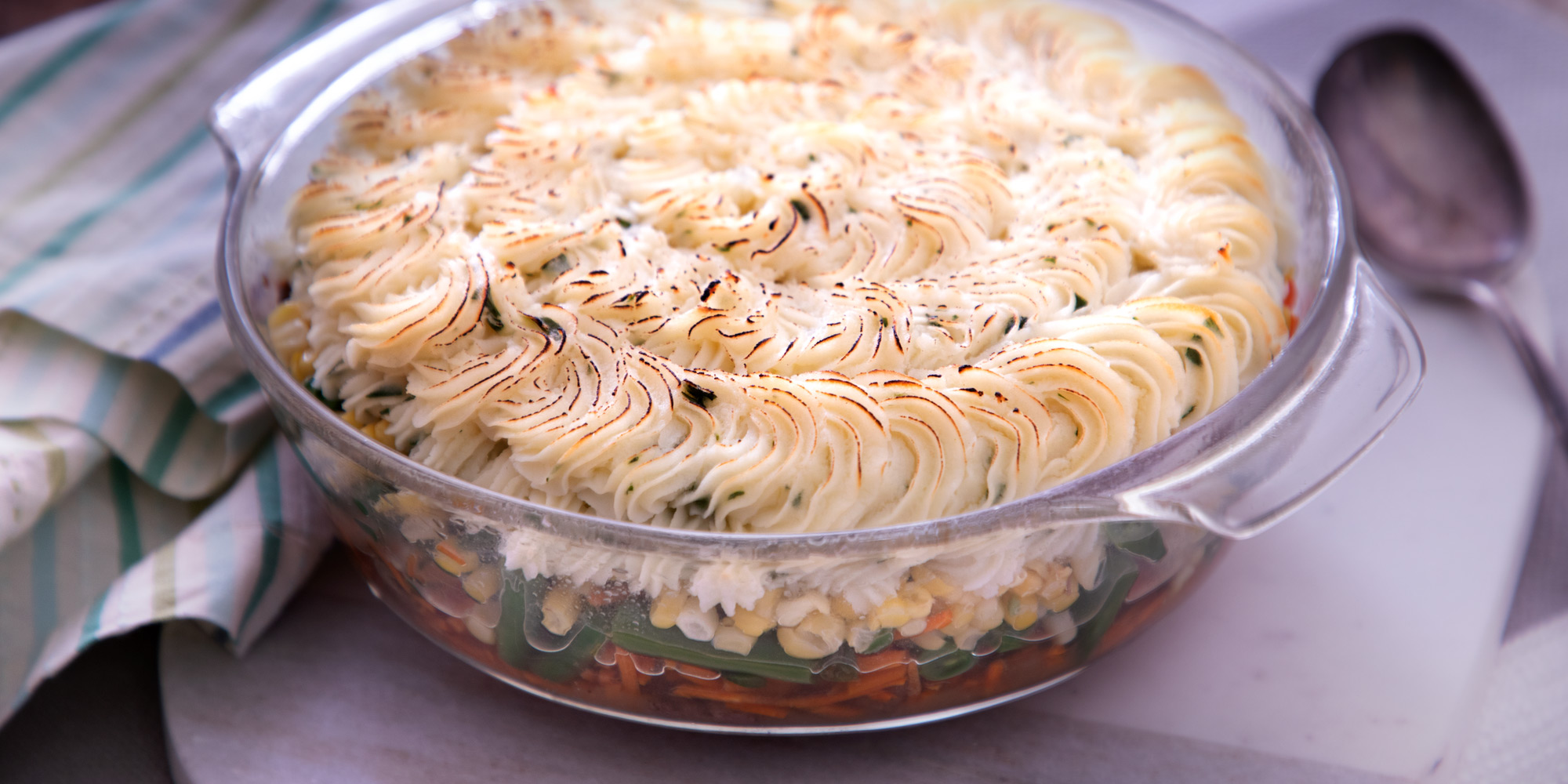 Florida Wild Turkey Cottage Pie
Ingredients
2 cups cooked Florida wild turkey meat, diced or shredded
1 ½ cups Florida green beans, cooked until tender crisp
1 ½ cups Florida sweet corn, cooked and cut off the cob
1 cups carrots, cooked
1 cup brown gravy (homemade or store bought)
2 cups mashed potatoes (homemade or store bought)
Sea salt and fresh ground pepper, to taste
Preparation
Preheat oven to 350 degrees and spray a baking dish with quick release spray. Beginning with the turkey and in a layering fashion, spoon each ingredient over the next, finishing with the mashed potatoes (the order of ingredients is discretionary except for the turkey and mashed potatoes). Bake 30 minutes until the mashed potatoes are golden brown. Serve warm. Fresh From Florida food fact: Sheppard's Pie traditionally uses lamb meat as the protein. When any other meat is used, it is referred to as Cottage Pie.
Some of Our Favorite Recipes
Sign Up For Recipes From Chef Justin
Want to cook like our award-winning chef? Enter your email address and learn how you can enjoy delicious "Fresh From Florida" recipes from the comfort of your kitchen.